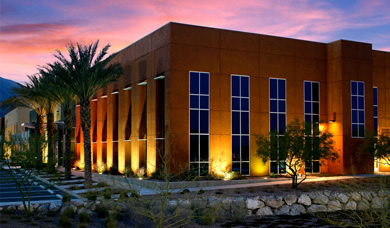 Welcome to:

The Law Offices of Olson, Cannon, Gormley, Angulo & Stoberski
A Professional Corporation Serving Nevada since 1960
Senior Shareholder Michael Stoberski was defending a major retailer in a slip and fall case.  After a suggestion of death on the record was filed, Mr. Stoberski successfully obtained dismissal of the underlying case due to Plaintiffs failing to timely substitute a personal representative.   Plaintiffs appealed the case, and on April 8, 2013 the Nevada Supreme Court dismissed Plaintiffs' appeal.