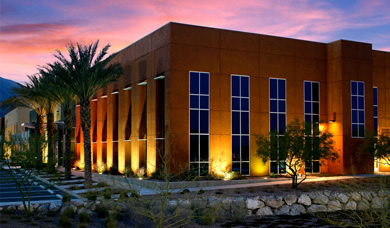 Welcome to:

The Law Offices of Olson, Cannon, Gormley, Angulo & Stoberski
A Professional Corporation Serving Nevada since 1960
Senior Shareholder Mike Stoberski and associate attorney Emily Montgomery obtained a defense verdict after a two week jury trial in a real estate matter where the Plaintiffs were suing their real estate agent and broker alleging that they purchased a top floor penthouse unit in 2009 and paid too much money for the unit.  The jury determined that the unit was worth what the Plaintiffs paid for it in 2009 and suffered no damages as a result of any of the conduct of their agent and broker.
Senior Shareholder Michael Stoberski was defending a major retailer in a slip and fall case.  After a suggestion of death on the record was filed, Mr. Stoberski successfully obtained dismissal of the underlying case due to Plaintiffs failing to timely substitute a personal representative.   Plaintiffs appealed the case, and on April 8, 2013 the Nevada Supreme Court dismissed Plaintiffs' appeal.
On March 4, Senior Shareholder James Olson obtained summary judgment on a claim that a business owner was liable for injuries to a window washer who claimed pigeons caused him to fall from a a ladder sustaining injuries.  The District Court agreed with Mr. Olson that the pigeons were feral animals, that the owner had no control over animals, and no liability existed on the part of the owner.