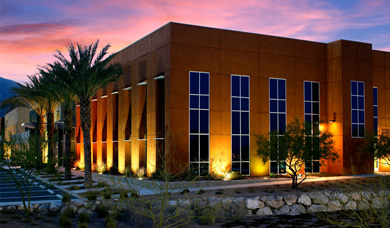 As one of Nevada's oldest and most respected firms, we will continue to pursue its goal and driving force to provide professional and responsive legal services to its clients in an efficient, timely and cost-effective manner.
In this pursuit, the Firm will remain sensitive to our clients' needs and requests through the employment of legal staff members who not only have academic distinction, but who also adopt the Firm's mission.
As repeatedly emphasized by the board of directors… "Let's never forget who we work for, and let's never forget what's best for the client."
Welcome to:

The Law Offices of Olson, Cannon, Gormley, Angulo & Stoberski
A Professional Corporation Serving Nevada since 1960
Recent News and Updates
Congratulations to James R. Olson, Walter R. Cannon, John E. Gormley, Peter M. Angulo and Michael E. Stoberski for their inclusion in VEGASINC Top Lawyers 2013, The Best of the Best in Southern Nevada.
Senior Shareholder Michael Stoberski was defending a major retailer in a slip and fall case.  After a suggestion of death on the record was filed, Mr. Stoberski successfully obtained dismissal of the underlying case due to Plaintiffs failing to timely substitute a personal representative.   Plaintiffs appealed the case, and on April 8, 2013 the Nevada Supreme Court dismissed Plaintiffs' appeal.